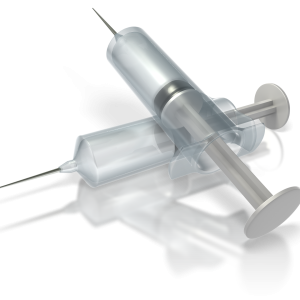 Paula Davies Scimeca, RN, MS, CARN, and author of Unbecoming a Nurse: Bypassing the Hidden Chemical Dependency Trap, recently wrote a guest post for the CDC's Safe Healthcare blog. (https://blogs.cdc.gov/safehealthcare/out-from-under-the-bus/) about reporting drug abuse in a health care setting.
"Many health professionals believe that reporting a colleague's alcohol or other drug problem is "throwing them under the bus." … This denial has very real implications for patient safety."
The consequences of the unspoken don't ask, don't tell culture is that patients and staff can be put at risk for infection in the healthcare setting.  Drug diversion is what happens when prescription medicines, usually narcotics called opioids, are obtained or used illegally by healthcare providers. This can can cause harm to patients in the following ways.
Substandard care delivered by an impaired healthcare provider,
Denial of essential pain medication or therapy, or
Risks of infection (e.g., with hepatitis C virus or bacterial pathogens) if a provider tampers with injectable drugs.
What can your practice do?
It is critical that healthcare practices remain vigilant about safe injection practices. The One & Only Campaign is a public health campaign, led by the CDC and the Safe Injection Practices Coalition (SIPC), to raise awareness among patients and healthcare providers about safe injection practices. Visit their website for more information.  (http://www.oneandonlycampaign.org/
For more about Drug Diversion, you can download this informative flyer from the One & Only Campaign: http://www.oneandonlycampaign.org/sites/default/files/upload/image/CDC_DrugDiversionGraphic_final_508Compliant.pdf
Don't be afraid to speak up.
It's important for the safety and well-being of both your patients and the individual displaying risky behavior that suspected drug use is reported. There are many articles online written by legal experts in human resources law that provide guidance to employees who are considering reporting drug abuse. The most common concern is that they might lose their job.