Partnership
Already have a compliance team? No problem! 
We will partner with your own internal compliance team to assist in updated regulatory laws and support in violation and breach scenarios. We offer a high-level of expertise in OSHA and HIPAA to supplement your team.

Ownership
We provide best-in-class compliance support to dental practices within your network, while giving you the autonomy you need.
We engage in proactive partnerships and collaborate to enhance your business, achieve shared goals, and increase practice efficiency so you can focus on providing the best support possible.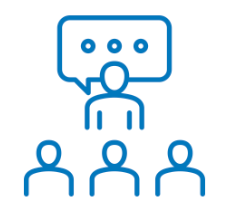 In-Person Training 
TMC offers in-person training for your OSHA and HIPAA compliance needs. 
Our expert consultants can visit your facilities, will customize your OSHA and HIPAA manuals, and will guide your team all the way through the inspection process.

Customize
We'd love to work with your team in creating OSHA and HIPAA compliance solutions that fit your needs and budget. Total Medical Compliance is the choice vendor for OSHA and HIPAA compliance for DSOs across the U.S.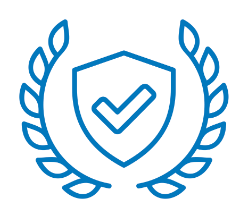 Trust-Worthy
TMC has proven successful in dental compliance services for over 25 years in all U.S. states. We stay informed on compliance with all state and federal regulations for your practices. 
Our business is based on a deep understanding of patient safety and the role that dental professionals and DSOs play.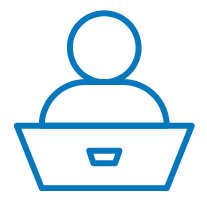 Online Training 
We offer online courses on OSHA, HIPAA, healthcare fraud, cybersecurity, human resources, and more! 
Our user-friendly training portal is available at your convenience, compatible with current technologies, supplemental materials can be added, and certificates can be printed, archived, and exported.
Is your DSO ready to take the next step? We'd love to hear from you! 
Contact us to get connected and to learn more about a partnership with Total Medical Compliance.