Date: October 11 & 18, 2022
Time:  9am – 12pm EDT
Price: $240 per person        Includes both sessions     TMC Clients: $175 per person. You must be logged in to the TMC Client Portal to receive this pricing.
Compliance with industry-standard infection control guidelines is good for patients, employees, and practices. NC Infection Control Curriculum for Dental Settings is offered in two three-hour sessions, one week apart.  These infection control dental webinars offer the opportunity to ask questions and still meet all infection control training requirements. One of the risks in any procedure is the transmission of disease or infection. This employee training webinar will give you the tools you need to ensure that your patients receive the excellent care that is the cornerstone of your practice.
Practical solutions to your infection control challenges will be provided as basic principles of epidemiology, disinfection, sterilization, and techniques to reduce the spread of infection are reviewed. In addition, discussion of CDC guidelines will be an important part of this employee training presentation, thus positioning your practice to provide a safe work environment for both patients and employees.*
In order to receive continuing education credit for this session, you MUST be logged in using your assigned link you receive after registering.
Infection Control Dental Webinars Information
In North Carolina, every healthcare organization that performs invasive procedures (including injections) is required to designate a credentialed staff person to receive infection control training and implement an infection control program. This infection control curriculum, developed by the Statewide Program for Infection Control and Epidemiology and approved by the NC Department of Public Health, prepares designated healthcare providers to implement the North Carolina rule, 10A NCAC 41A .0206 INFECTION PREVENTION – HEALTH CARE SETTINGS. Renee Russell and Karen Gregory are approved providers of the NC Curriculum for Infection Control in Dental Settings.
Objectives
Recognize pertinent laws concerning infection control
Explain the principles of epidemiology
Discuss the principles and practices of Asepsis
Describe environment infection control
Describe general isolation precautions
Explain the management of medical waste from an OSHA, or employee safety, and disposal perspective.
Describe protective attire and barrier techniques as per OSHA compliance requirements
Describe engineering/work practice controls to reduce the risk of "sharp" injuries
Training Webinar Agenda/Topics Covered
Pertinent NC Laws
Principles of Epidemiology
Asepsis
Instruments Disinfection/Sterilization
Environmental Infection Control
Prevention of Disease Transmission
Medical Waste
Prevention Strategies
Speaker – Karen Gregory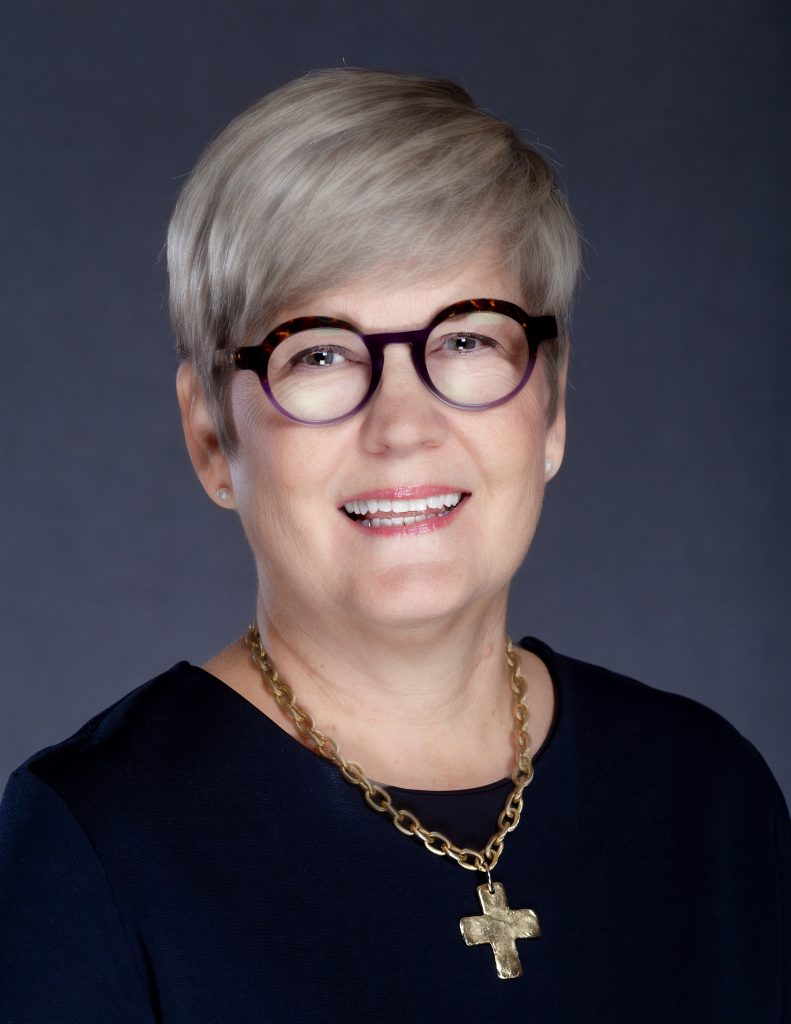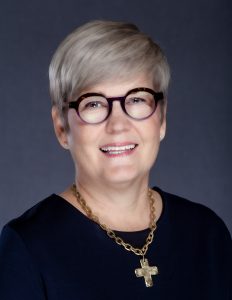 Karen has over 20 years of experience working in the outpatient environment, both at the front line delivering patient care and in the management arena. She is passionate about both employee and patient safety and takes every possible opportunity to improve the quality of healthcare for all involved. Karen is currently the Director of Compliance and Education for Total Medical Compliance where she develops compliance materials in addition to training consultants, as well as clients. She is a frequent speaker for professional organizations and at conferences nationwide on OSHA, HIPAA, and Infection Control. Karen has been selected as a Hu-Friedy Key Opinion Leader, is on the Editorial Review Board for the OSAP publication Infection Control in Practice, and serves on the Board of Directors for OSAP.
Continuing Education
Total Medical Compliance is an ADA CERP Recognized Provider.  Total Medical Compliance designates this activity for 5.5 continuing education credits. The entire course must be attended in full; no partial credit will be awarded.
Attendance & Cancellation
Cancellations prior to the last 10 days will be eligible to receive a full refund. Cancellations received within 10 days of the webinar date may transfer their registration to another date. No refunds will be provided.
ADA CERP is a service of the American Dental Association to assist dental professionals in identifying quality providers of continuing education. ADA CERP does not approve or endorse individual courses or instructors, nor does it imply acceptance of credit hours by boards of dentistry. Concerns or complaints about a CE provider may be directed to the provider or to the Commission of Continuing Education Provider Recognition at ADA .org/CERP.
*We reserve the right to cancel the webinar if there are not enough attendees.