Did you know we have TMC OSHA and HIPAA web badges available?

TMC OSHA and HIPAA web badges are available for clients who want to have something on their website that shows they have partnered with TMC for OSHA and HIPAA compliance. A web badge is a small image with our link used on websites to promote business or to comply with an application's terms of service.  This will allow your website visitors to see how your firm has created a culture of compliance. To access this web badge, from the Client Portal, TMC clients can click on the OSHA or HIPAA badge icon in the first box which takes you to the "Web Badge" page.  For assistance, please contact us at info@totalmedicalcomplaince.com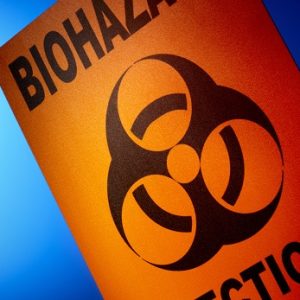 Did you know we have a secondary chemical label request form in our Client Portal?
Once in the TMC Client Portal, scroll down past "OSHA Forms" and you will see "Chemical Label Request Forms".