It's Your Call
OSHA: When are people most contagious with flu?
According to the CDC, people are most contagious in the first 3 to 4 days after symptoms begin. The average time from the exposure to apparent symptoms is 2 days. Be sure to take the necessary precautions and get vaccinated to protect yourself against the flu.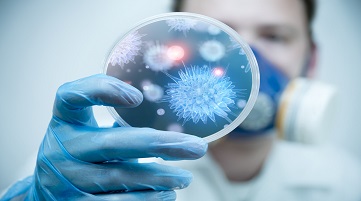 HIPAA: Our company conducted an audit recently and found issues with user passwords. What is the best way to improve password security?
The Cybersecurity and Infrastructure Security Agency (CISA), the Nation's risk advisor, suggests creating strong passwords which include upper and lower case letters and numbers. Consider using a password manager, multi-factor authentication, security questions, and/or creating unique accounts for each user per device. Implement good habits and standard practices to reduce your risk significantly.