OSHA: What is the name of the Hepatitis B 2-dose vaccine? What is the time frame for the doses to be administered?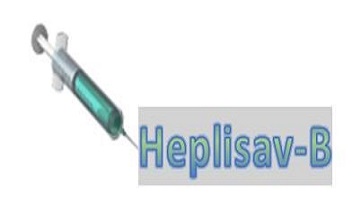 The 2-dose vaccine for Hepatitis B is called Heplisav-B (HepB-CpG). The doses should be administered 4 weeks apart followed by a titer 1-2 months after the second dose. Pregnant women should continue to be vaccinated with HepB-alum.
HIPAA: Are there any HIPAA rules about protecting office equipment and tampering?
Yes, the Facility Security Plan cites the following: "Implement policies and procedures to safeguard the facility and the equipment therein from unauthorized physical access, tampering, and theft. 164.310(a)(2)(iii)" 
Many offices use the following procedures and controls:  property control tags, engraving on equipment, locked doors, alarms, visitor badges, and signs that warn of restricted areas. Be sure to review your plan periodically, especially if there have been significant changes.
Answers for March 2019 Advisor Crossword