It's your call
OSHA: We recently hired a new clinical worker who received a 2-dose series for Hepatitis B and titer.  Is there really a 2-dose series?
Yes. Early in 2018, the Advisory Committee on Immunization Practices (ACIP) recommended Heplisav-B (HepB-CpG) for vaccination against Hepatitis B for those who are ≥ 18 years. The doses would be administered over 1 month. More information can be found at: https://www.cdc.gov/mmwr/volumes/67/wr/mm6715a5.htm.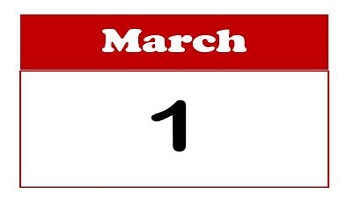 HIPAA: What is the deadline for reporting a breach to Health and Human Services (HHS)?
The breach must be report to the Secretary within 60 days of the end of the calendar year in which the breach was discovered.  If you had a breach in 2018, the deadline for reporting is March 1, 2019