OSHA: Sars-Cov-2 (covid-19) is spread primarily through ____________. Fill in the blank.
Answer: Respiratory droplet transmission with close contact (less than 6 feet).
Airborne transmission can also occur in enclosed spaces, during prolonged exposure to respiratory droplets, and with inadequate ventilation.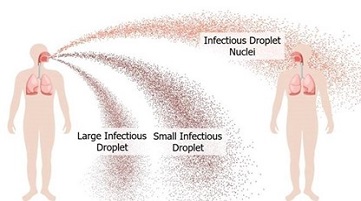 HIPAA: What is the 21st Century Cures Act? 
It is a rule that is centered around patients receiving better access to their health care records. It promotes innovative and convenient ways to deliver information to patients and clinicians using modern computers, smartphones, and software.
Stay tuned to TMC's upcoming newsletter to see how this will affect HIPAA's Privacy and Security Rules.