OSHA: The transport container is contaminated with blood and other potentially infectious material (OPIM) from our instruments. How should we clean these reusable, transport containers?
OSHA regulation 1910.1030(d)(4)(ii)(C) states: All bins, pails, cans, and similar receptacles intended for reuse which have a reasonable likelihood for becoming contaminated with blood or other potentially infectious materials shall be inspected and decontaminated on a regularly scheduled basis and cleaned and decontaminated immediately or as soon as feasible upon visible contamination.
This can be accomplished by using the same product that you use to clean and disinfect the surfaces in your clinical areas such as OPTIM, Caviwipes, Saniwipes and many others.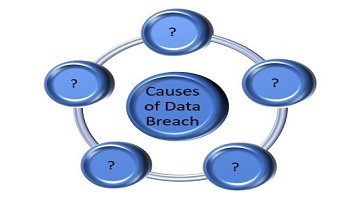 HIPAA: What are the top reasons for data breaches?
According to Calyptix Security, a network security provider for small businesses, the top 5 causes of data breaches are:
Human Error — 33.5%
Misuse — 29.5%
Physical (mostly theft) — 16.3%
Hacking — 14.8%
Malware — 10.8%