OSHA: What documentation is required for OSHA training, and how long should the records be kept?
Documentation should be kept for 3 years. It should contain a record of training dates, the contents or a summary of the training sessions, the names and job titles of all persons attending the training, and the names and qualifications of the persons conducting the training.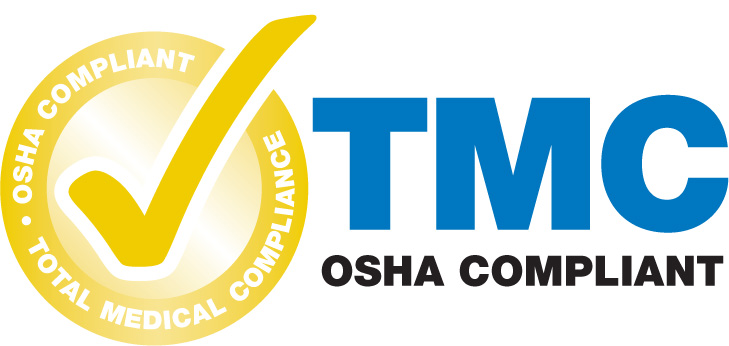 HIPAA: Does Health and Human Services have a tier for violations?
Yes. According to the Federal Registry Document Citation 78 FR 5565, fees could reach up to $1.5 million per calendar year The categories and fees are listed below.
| | | |
| --- | --- | --- |
| Violation category—Section 1176(a)(1) | Each violation | All such violations of an identical provision in a calendar year |
| (A) Did Not Know | $100-$50,000 | $1,500,000 |
| (B) Reasonable Cause | 1,000-50,000 | 1,500,000 |
| (C)(i) Willful Neglect-Corrected | 10,000-50,000 | 1,500,000 |
| (C)(ii) Willful Neglect-Not Corrected | 50,000 | 1,500,000 |