We would like to introduce you to one of our TMC Consultants, Amy Williams. Amy has more than 25 years of experience in the healthcare industry in both in-patient and out-patient settings. Her background includes long-term care, emergency medicine, and practice work. Just prior to joining TMC, Amy worked for a large private oncology practice in Virginia as a Medical Office Specialist and a Medical Assistant providing provider support and direct patient care. Before her transition to oncology, Amy was an Office Manager and Assistant for a busy podiatric surgical practice for 8 years. Her experience as an EMT, Fire and EMS President, CNA, Medical Assistant, Medical Office Specialist and Medical Office Manager makes her an ideal consultant as she has a thorough understanding of a healthcare practice's needs when it comes to compliance.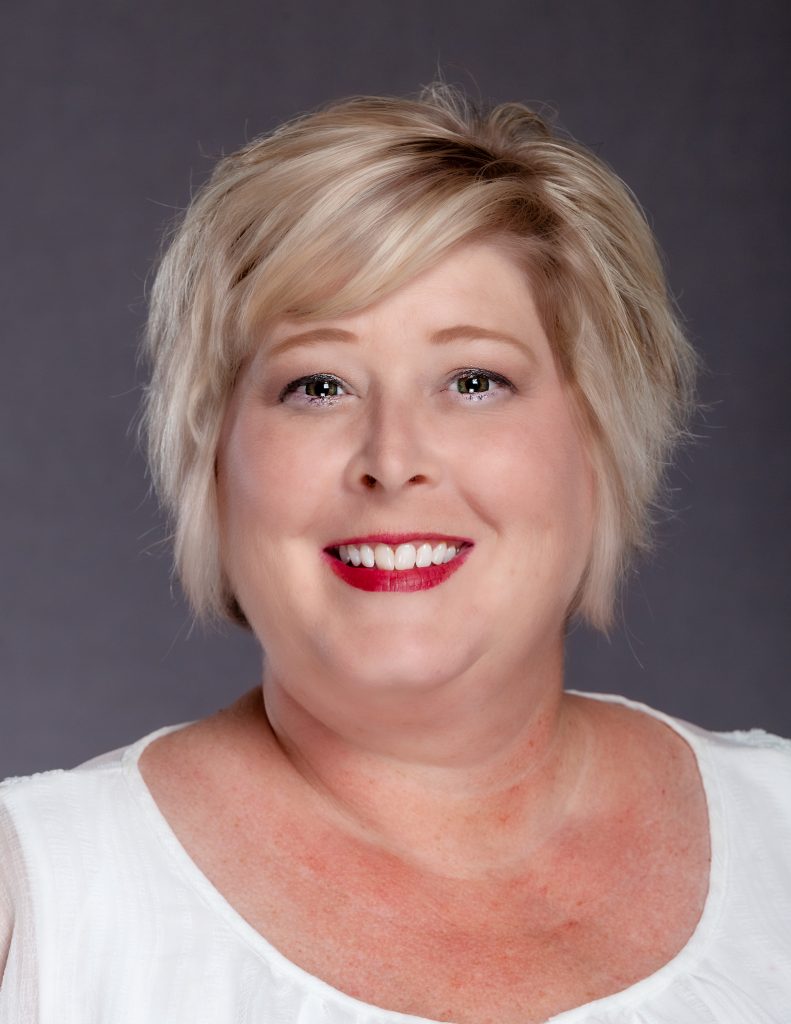 What is your must-have or go-to morning beverage? Coffee
What is the most fun or unusual item you keep on your desk? Play-Doh
What is the strangest or most fun job you've ever had? Mom
How far away from home is the farthest away you've ever been?  3700 miles
What is your go-to item that you most often bring to potlucks? strawberry banana pudding
Where is your favorite place to listen to music? My carfice (car/office)
What is the last movie you saw in a movie theatre? The Avengers End Game
Do you have any phobias? Ticks
What is the most daring thing you've ever done? Got married for a second time
Do you collect anything? antique salt & pepper shakers
Do you (or would you) sing at Karaoke night?Yes
Are you related (even distantly) to anyone famous? nope
What is your favorite holiday? Thanksgiving
What was the last non-work-related thing you read? Autobiography of Marilyn Manson (I do not recommend it.)
Is your glass half-empty or half-full? It runneth over
We hope you liked getting to know one of our TMC employees and invite you to come meet all of our team!