October is Cybersecurity Awareness Month!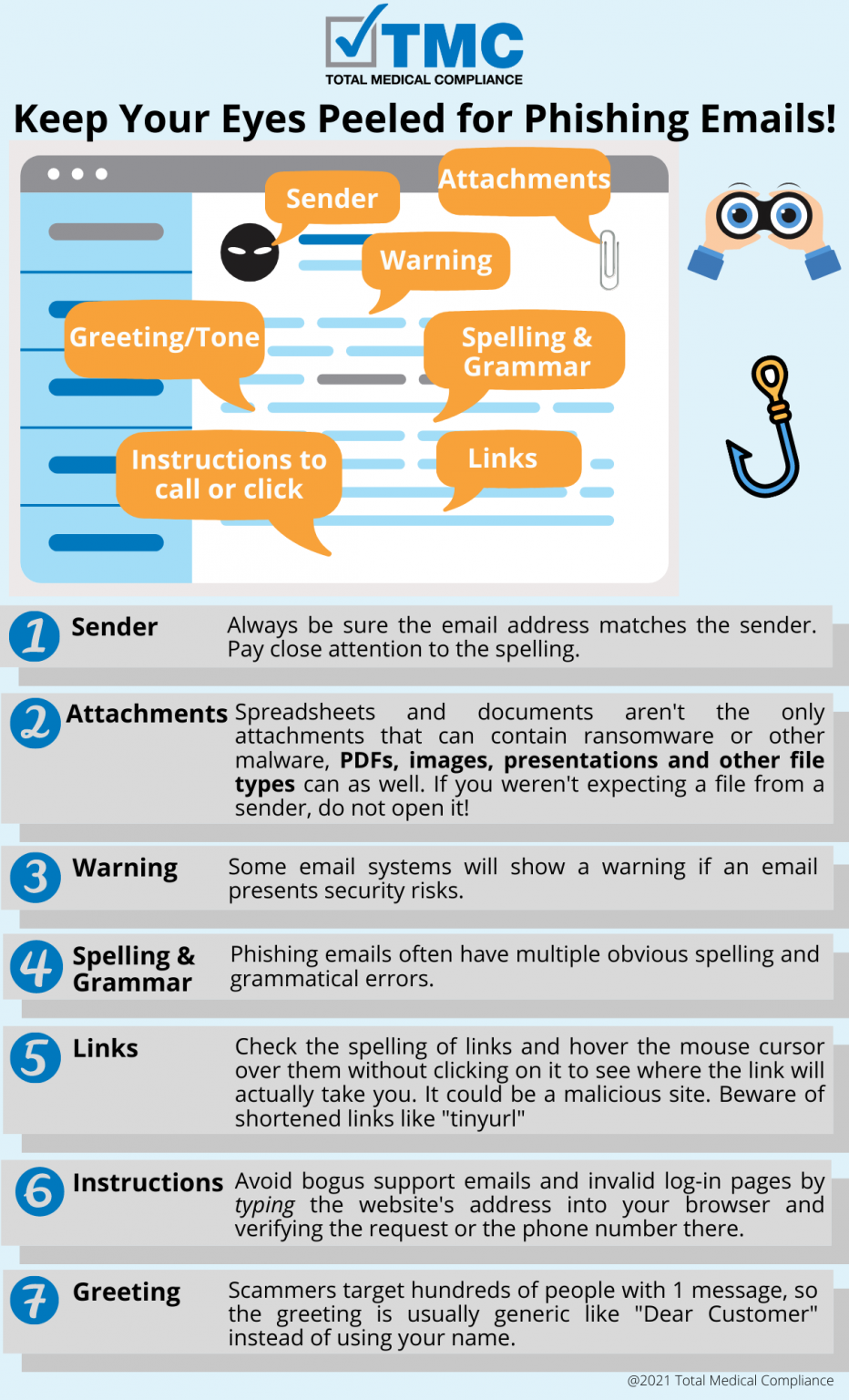 October is national #cybersecurity month and we want you to help us celebrate by joining our contest. Follow the link to enter and have the chance to win a Bluetooth speaker.
The winner will be announced on November 1st – you won't want to miss this!
Enter to Win!