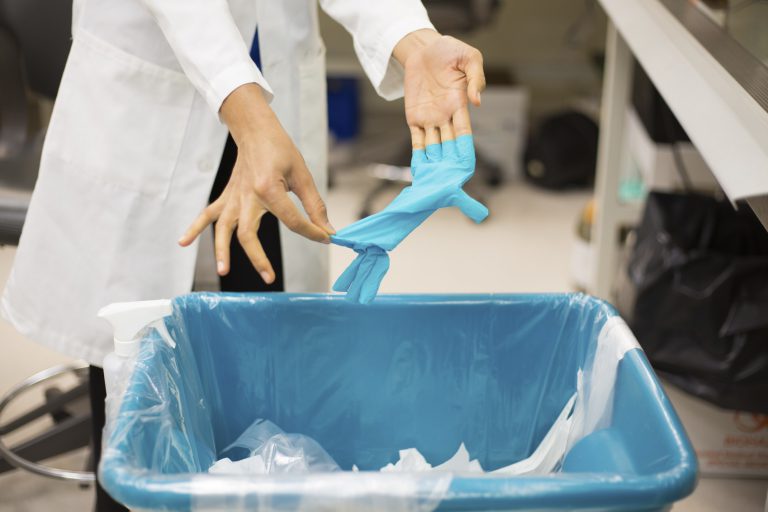 Effective January 18, 2017, the FDA has issued a ban on the manufacturing, distribution or use of powdered gloves. Below is a statement included in the Final Rule:
The Food and Drug Administration (FDA or Agency) has determined that Powdered Surgeon's Gloves, Powdered Patient Examination Gloves, and Absorbable Powder for Lubricating a Surgeon's Glove present an unreasonable and substantial risk of illness or injury and that the risk cannot be corrected or eliminated by labeling or a change in labeling. Consequently, FDA is banning these devices.
This ban impacts powered surgical and exam glove and absorbable powder for lubrication of surgical gloves. Finally, the ban should apply to devices already in commercial distribution and devices already sold to the ultimate user, as well as to devices that would be sold or distributed in the future (see 21 CFR 895.21(d)(7)). This means that powdered gloves currently being used in the marketplace would be subject to this ban.
Full regulation click here