In North Carolina, every healthcare organization that performs invasive procedures (including injections) is required to designate a credentialed staff person to receive infection control training and implement an infection control program.
The NC Infection Control Curriculum for Dental Settings is offered by Total Medical Compliance in two three-hour sessions, one week apart. Practical solutions to your infection control challenges will be provided as basic principles of epidemiology, disinfection, sterilization, and techniques to reduce the spread of infection are reviewed.
The infection control curriculum presented was developed by the Statewide Program for Infection Control and Epidemiology (SPICE) and approved by the NC Department of Public Health, prepares designated healthcare providers to implement the North Carolina rule, 10A NCAC 41A .0206 INFECTION PREVENTION – HEALTH CARE SETTINGS
To receive continuing education credit for this session, you MUST be logged in using your assigned link for both training sessions.
Objectives
Recognize pertinent laws concerning infection control

Explain the principles of epidemiology

Discuss the principles and practices of Asepsis

Describe environment infection control

Describe general isolation precautions

Explain the management of medical waste from an OSHA, or employee safety, and disposal perspective.

Describe protective attire and barrier techniques as per OSHA compliance requirements

Describe engineering/work practice controls to reduce the risk of "sharp" injuries
Speaker – Renee Russell 
Disclosure: Employed by Total Medical Compliance.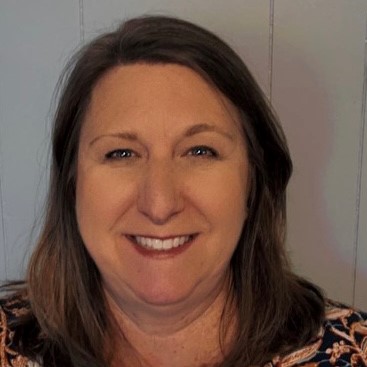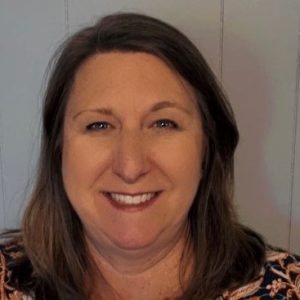 Renee has been with Total Medical Compliance since 2016 and has been an OSHA, HIPAA and Infection Control Consultant since 2008, serving both dental and medical environment. Renee has also served nationwide as a Speaker on OSHA, HIPAA, and Infection Control.
Renee has over 30 years' experience in dental practices delivering care as both a dental assistant and as a Registered Dental Hygienist. Renee served as the OSHA & HIPAA Compliance Officer in the practice that she served. She graduated with a Bachelor of Health Science degree from the Medical University of South Carolina in 2006. Renee was honored as South Carolina's Dental Hygienist of the Year for 2010. She is an active member of the South Carolina Dental Hygiene Association, the American Dental Hygiene Association, and The Organization for Safety and Asepsis Procedures. Renee has been selected as a Hu-Friedy Key Opinion Leader.
Continuing Education
Total Medical Compliance is an ADA CERP Recognized Provider.  Total Medical Compliance designates this activity for 5.5 continuing education credits. The entire course must be attended in full; no partial credit will be awarded.
Attendance & Cancellation
Cancellations prior to the last 10 days will be eligible to receive a full refund. Cancellations received within 10 days of the webinar date may transfer their registration to another date. No refunds will be provided.


 ADA CERP is a service of the American Dental Association to assist dental professionals in identifying quality providers of continuing education. ADA CERP does not approve or endorse individual courses or instructors, nor does it imply acceptance of credit hours by boards of dentistry. Concerns or complaints about a CE provider may be directed to the provider or to the Commission of Continuing Education Provider Recognition at ADA .org/CERP.
*We reserve the right to cancel the webinar if there are not enough attendees.