Dental Radiation Safety Manual for North Carolina Practices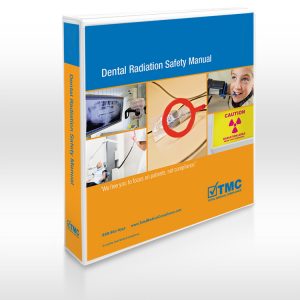 The 2020 Dental Radiation Safety Manual is now available! If you already have a manual, we have the updates available now. Total Medical Compliance provides Dental Radiation Safety Manuals that can be customized to fit your office protocols, and you will have access to important forms. Requirements that are specific to North Carolina are included such as Nomad use and tomography (3D imaging). As rules and regulations change, we will provide you with manual updates to guarantee the most recent information.
Protect your patients and dental practice with our Dental Radiation Safety Manual to ensure practice compliance with state regulations. It is a guide on the responsibilities and rules to reduce exposure to radiation while keeping your patients and staff safe.
Our North Carolina Dental Radiation Safety Manual contains:
Safe Work Practices and policies. The NC Radiation Protection Agency requires written radiation safety plans and employee training for those who take X-rays in the dental office.
Quality Control (QC) Program Information. Industry experts and equipment manufacturers recommend these quality controls, and you select the appropriate QC activities for your practice.
State regulations and Reference guides. Links to State regulations and a list of other important forms will be provided.
Operating forms. These will assist with daily operations and are required by OSHA and Radiation Regulations.
Guidance on managing a complete Radiation Program. These are available resources from government agencies and industry associations that include CDC guidelines for Infection Control, recycling information, lead apron disposal, and more.
Equipment inventory and document retention. Inspectors will check that all equipment has been registered with the agency and that you have access to the required documents when they visit your office.
Our North Carolina Dental Radiation Safety Manual is important for maintaining compliance, safety, and staying on top of North Carolina state requirements. If you do not have our manual, you may click the button below to purchase it.
TMC Clients Price:  $360            Non-TMC Clients Price:  $495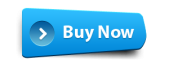 Total Medical Compliance is your one-stop-shop for OSHA, HIPAA, and Infection Control training, support, manuals, and webinar resources.