Complimentary Recorded COVID-19 Webinars from TMC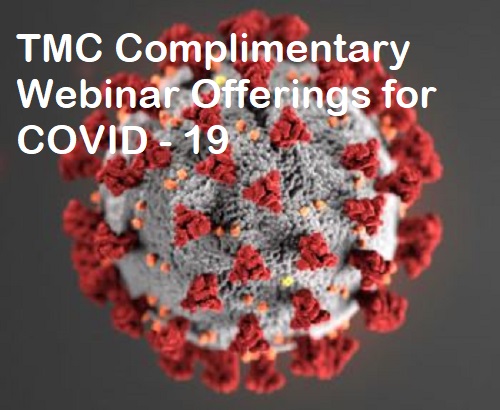 TMC has provided complimentary COVID-19 webinars to address the needs of both dental and medical healthcare providers. We now have those recorded and you can access them below. As we have new webinars, we will be posting the recorded version here. The handouts are included for your convenience. There will be no CE credit offered for the recorded version.
OSHA Emergency Temporary Standard Exemptions and Requirements Webinar
Watch Now!
Handouts – Slides
On June 21, 2021, the Occupational Safety and Health Administration (OSHA) issued an emergency temporary standard (ETS) to protect healthcare and healthcare support service workers from occupational exposure to COVID-19 in settings where people with COVID-19 are reasonably expected to be present. The standard addresses workers who are at grave risk of exposure to the virus, there are several exemptions that will apply to many outpatient medical and dental practices. This webinar will address the specific exemptions, as well as provide a review of the requirements of the ETS, should your practice fall under the standard.
Respiratory Protection:  Are All Masks or Respirators Created Equally?
Watch Now!
Handouts – Slides
Do you realize that all masks are not created equally? Join Karen Gregory, RN as she discusses the difference between surgical masks and N-95 respirators and outlines the CDC guidance on the selection of appropriate respiratory protection based on your set of circumstances
This session will cover the following:
ASTM mask levels
N-95 respirators
Respiratory Protection Plan
Q&A – HIPAA Disclosures, Telehealth Use & Cyber Threats
Watch Now!
Handouts – Slides, Resource List, TMC Security Tips
Has your practice recently started using telehealth due to COVID-19? Do you have questions about recent guidance and bulletins from the Office of Civil Rights about HIPAA disclosures and telehealth? Are you concerned about the sudden increase in cybersecurity attacks? Join Karen Gregory, RN, and Abby Mitchell, CHPC, CHC, HCISPP, CRISC as they hold a Q&A session on these topics.
At the end of this session, the attendee will be able to:
Discuss the use of telehealth and cybersecurity risks related to COVID-19.
Explain permitted disclosures to public health authorities.
UPDATED! Respiratory Protection:  Creating a Respiratory Protection Program
Watch Now!
Handouts – Slides, Interim Guidance
Does your practice have a plan that outlines the protection of workers when exposed to illness spread in a respiratory manner? Considering the COVID 19 situation practices should take the time to evaluate how their practice will manage these types of illnesses going forward. Join Karen Gregory, RN as she discusses how to establish a respiratory protection program.
This session will cover the following:
Review of masks/respirators
Respiratory Protection Program
Fit testing
At the end of this session, the attendee will:
Discuss the elements of a respiratory protection plan.
Explain two types of fit testing processes.
Lecturer – Karen Gregory, RN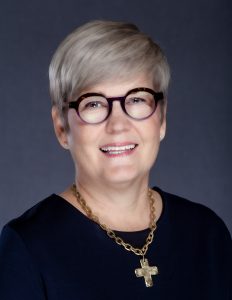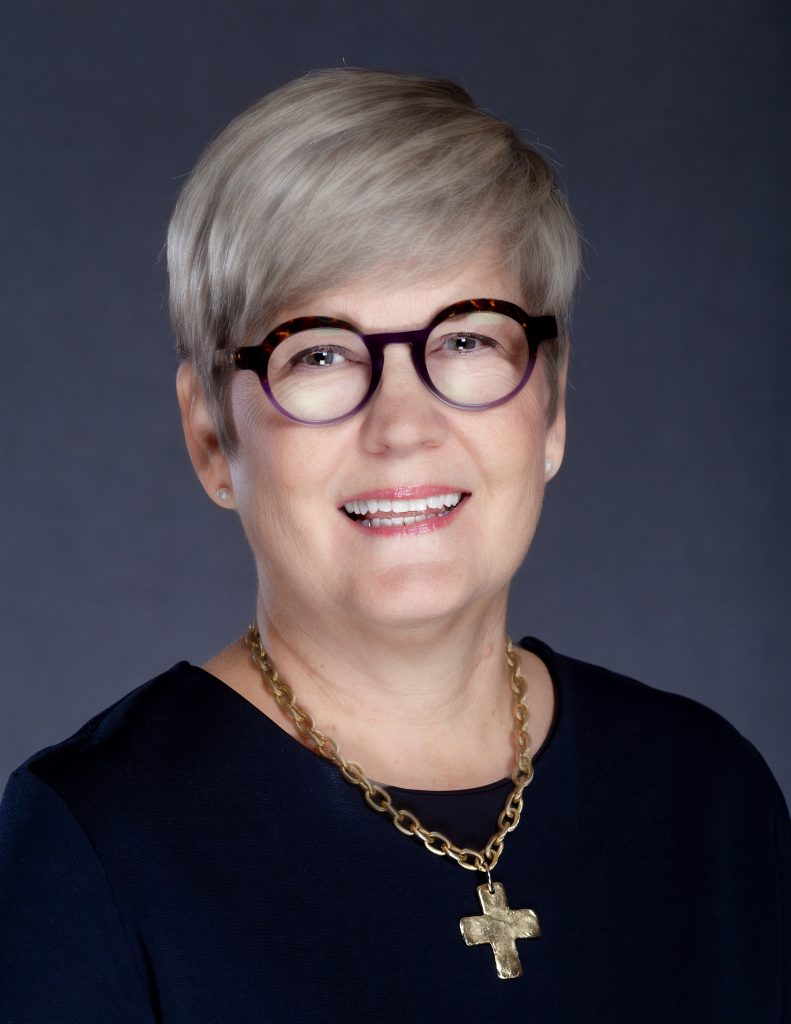 Karen has over 20 years of experience working in the outpatient environment, both at the front line delivering patient care and in the management arena. She is passionate about both employee and patient safety and takes every possible opportunity to improve the quality of healthcare for all involved.
Karen is currently the Director of Compliance and Education for Total Medical Compliance where she develops compliance materials in addition to training consultants, as well as clients. She is a frequent speaker for professional organizations and at conferences nationwide on OSHA, HIPAA and Infection Control.
To keep up on the latest news, please sign up for our newsletter!